Hire Good PEOPLE
Build great TEAMS with
LANDED Hiring Software.
The Applicant Tracking Software for Inhouse Recruiters with a never ending recruiting pipeline.

Free Trial
Learn More
Hire Good PEOPLE
Build great TEAMS with
LANDED Hiring Software.
The Applicant Tracking Software for Inhouse Recruiters with a never ending recruiting pipeline.

Free Trial
Learn More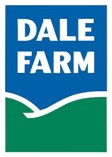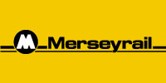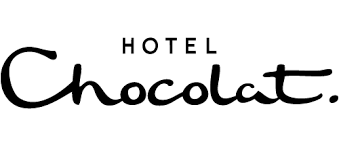 ❝ 

LANDED… Reduces time to hire by 48%.❞ 
Take back control of your hiring process
Careers Listings Page
Attracting the best talent starts with a strong employer brand. Our mobile optimised 'current vacancies' listing will ensure your live jobs are front and centre of your careers website
j
k
j
Recruitment Funnels
Fill your talent pool CRM with quality applicants for your future hires. Keep them warm with regular job updates. Tag applicants with key skills to allow for easy search & match when hiring for similar jobs in the future.
L
Social Recruiting
Your next hire could already be your biggest fan. Promote your jobs across your social network including Twitter, LinkedIN, Google+ & Facebook. Create a Facebook Careers Tab & keep your 'newsfeed' clutter free
h
Talent Pool
Customisable recruitment funnels help reduce time to hire, giving hiring managers & recruiters instant insights as to how the campaign is performing. Seamlessly move applicants from one stage to the next with automated emails to keep them informed along the way.
Create customisable recruitment funnels for every vacancy. Launch instantly to your advertising network. Track all applications centrally. Take the stress out of hiring.

"I have been in the recruitment industry for around 14 years and to date, have not used an ATS system so simple to use which makes it easy to drive engagement from applicants and hiring managers."
Bill Maynard,
Head of Talent Acquisition, Affinity Water


"We have found the 'Landed' platform to be a powerful tool in assisting us with the formalising of our recruitment processes and reducing hiring costs. The team are always happy to help with our queries"
Lesley-Anne,
HR Administrator – Harvey Group PLC


"LANDED understand the complexities involved in hiring people and have come up with a solution that has reduced our time to hire by 50% and freed up vital resources within our HR team.
Emma Gibson,
HR Manager – Henderson Group

simple, clean and
easy to use
Designed for an by in-house recruiters, LANDED is more than your standard ATS. Easy setup and logical process flow, you'll be up and running in no time. The only regret you'll have, why didn't you switch to LANDED sooner
Mobile Recruiting… as standard
With 96% of job applicants searching for their next opportunity on some form of mobile device, having a mobile optimsed applicant portal is essential. LANDED instantly recognises the device being used and presents the applicant with the relevant format. Never miss another application.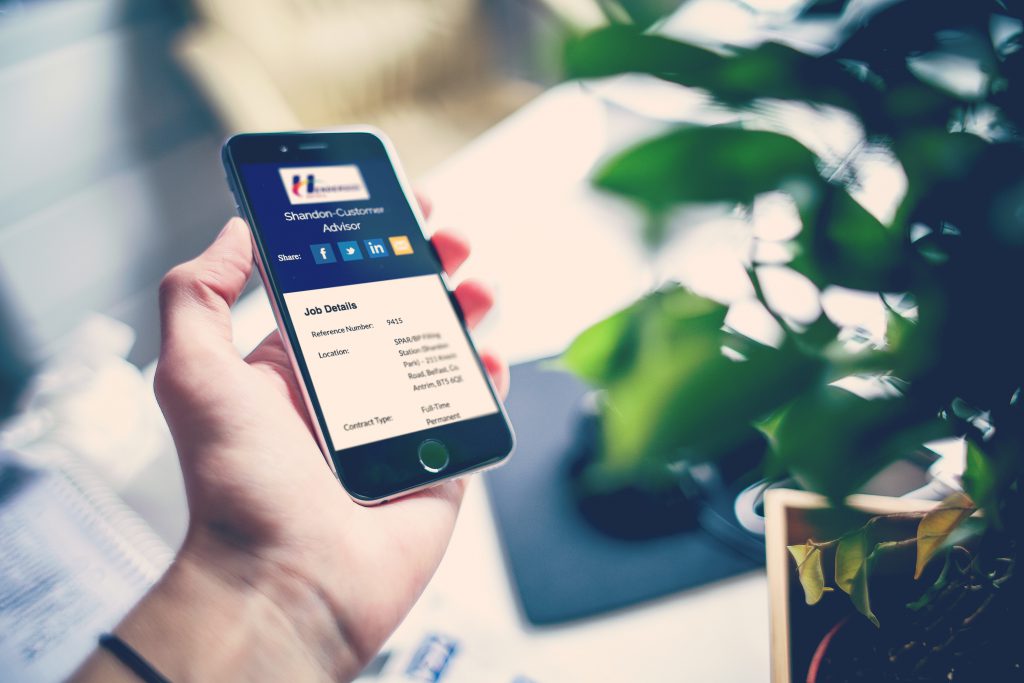 ❝ Intelligent Shortlisting… ❞
Identify the best applicants 3x faster than manual screening 
Automated Screening
Automated screening will save you valuable time. LANDED's fully-customizable application portal can incorporate 'killer questions' set by you to eliminate unqualified applicant early in the process.
h
Online Assessments
Find out what you need to know, to LAND the best hire. Set bench marked assessments to measure skills, personality attributes, and more.  Find employees who are a natural fit for your organisation!
Video Interview
Video interviews are up to 6x faster than telephone interviews. Screen & rank applicant interviews, share videos with colleagues to make joint decisions & fast track top candidates through to interview.
h  

❝  Improve the quality of hire by introducing structured recruitment funnels. Identify talent faster, make smarter hiring decisions & build strong teams ❞
Build intuitive recruitment funnels, customised to every department, branch & vacancy.
Create
Build a job advert & recruitment selection funnel to match your job criteria
Advertise
Publish your advert to multiple ad channels including your website, job boards & social media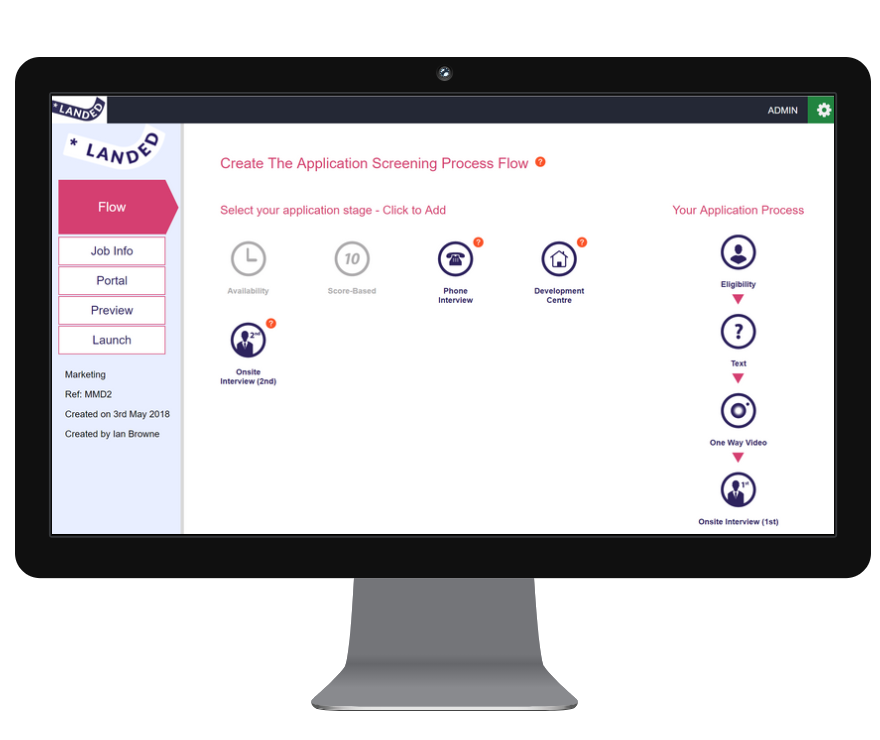 Screen
Score & rank applications, share decisions with colleagues.
Hire
Interview scripts removes bias & ensures consistent hiring decisions
Start your free trial today!
The easiest way to fully control your hiring process online. Get started today with our 14-day free trial.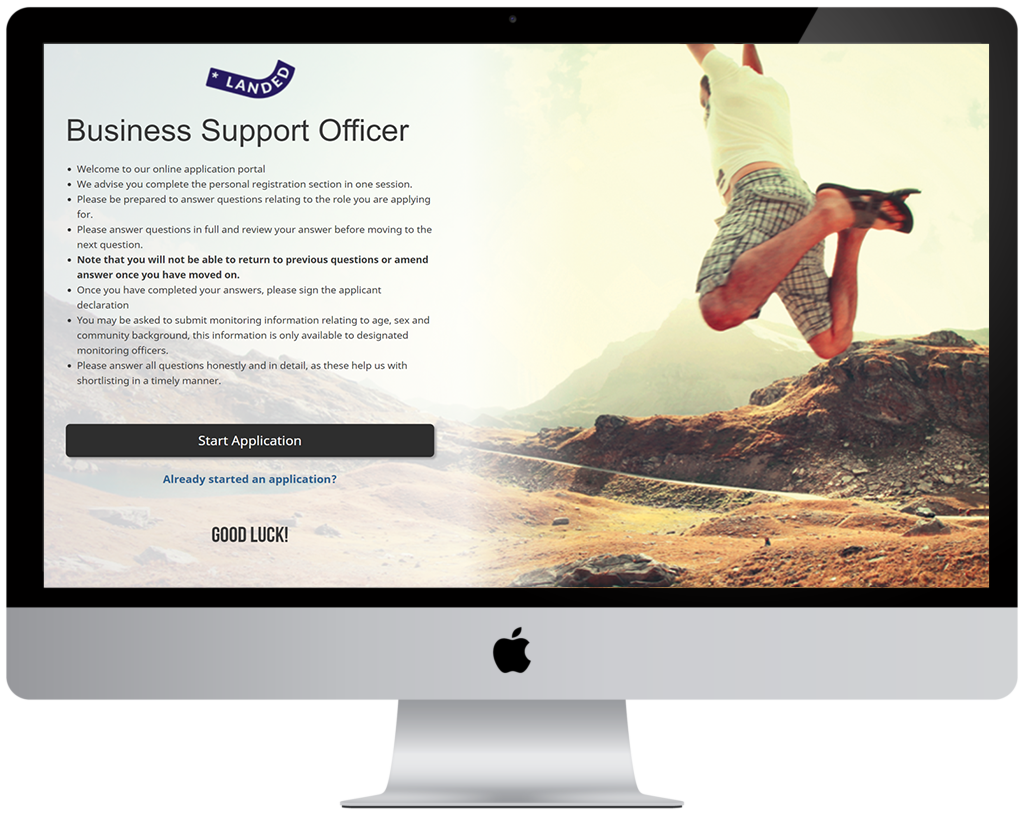 Join our mailing list to receive free guides on recruitment trends, interview scripts, webinars and more.