Why Choose Us?
Hiring software designed for "in-house" hiring teams by in-house recruiters.
Hiring with LANDED is a simple 5 step process, create your vacancy campaign, advertise across multiply media channels, invite applicants to apply via your branded secure online application portal, screen & select via your secure ATS dashboard and finally HIRE the best applicant.
The only hiring software designed by in-house recruiters for 'in-house' recruiters.
CREATE
beautiful engaging careers pages and bespoke online application 'forms' in minutes. Enhance your employer brand with a beautiful careers page that instantly advertises your vacancies on your website, jobs automatically sync with your ATS and when they expire they are automatically removed from your website.
ADVERTISE
your jobs on major job boards, via social media, even advertise 'offline' with the use of QR codes. LANDED connects your ATS directly to over 800 major free and paid for job boards including Monster, Totaljobs, Indeed, Jobsite & Reed.
APPLY
via MOBILE 62% of active job seekers search for their next opportunity on a mobile device of some sort. LANDED instantly mobilises you hiring process, with a beautiful branded applicant portal companies can engage and connect with talent instantly.
SCREEN
and SELECT with our Innovative and customisable recruitment process funnel. Decide how you want to screen and filter applicants, set skills tests, video interview & auto selection to get to the hottest talent faster.
HIRE
with our automated filtering you can get to the hottest applicants faster and make smarter, faster hiring decisions.
Features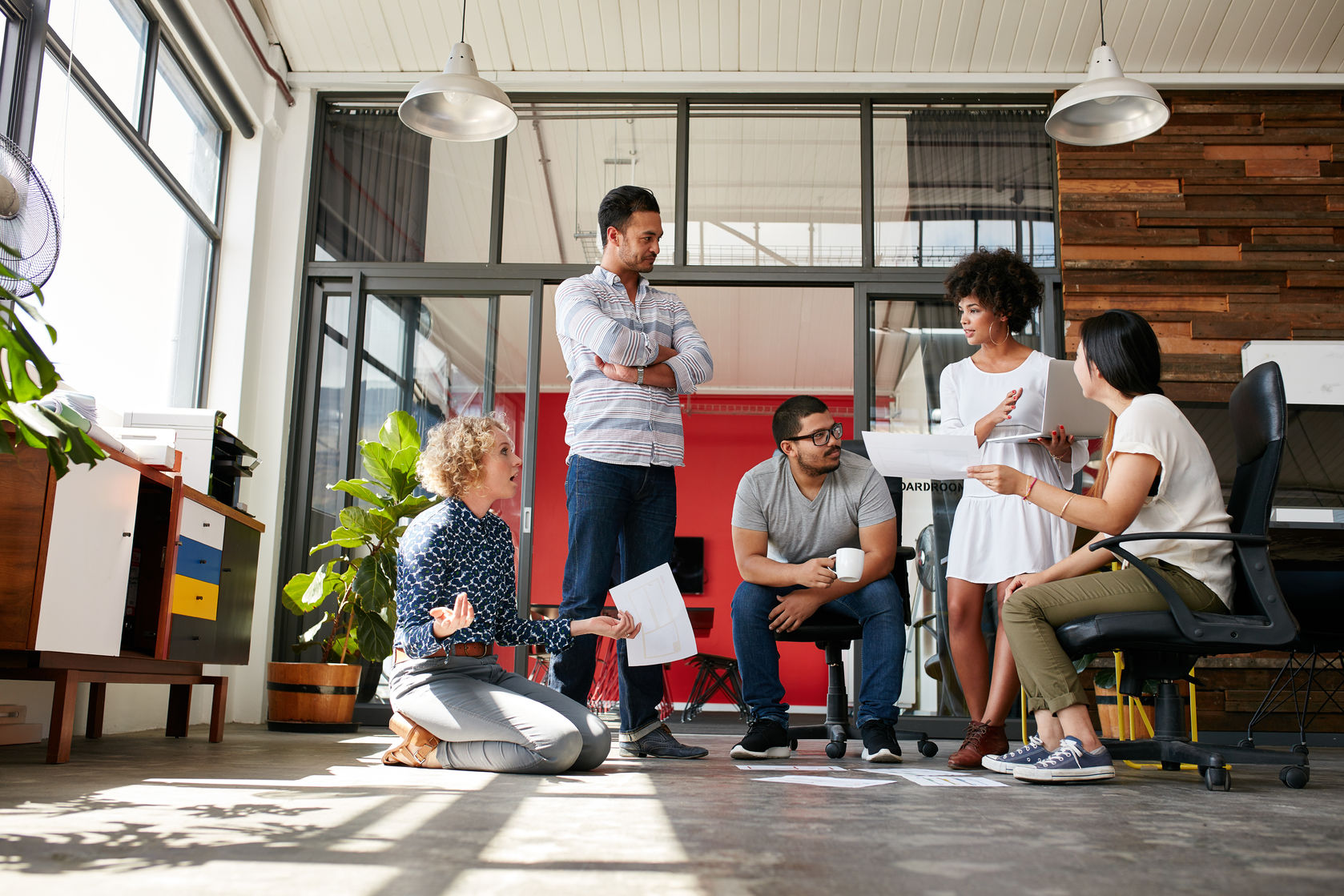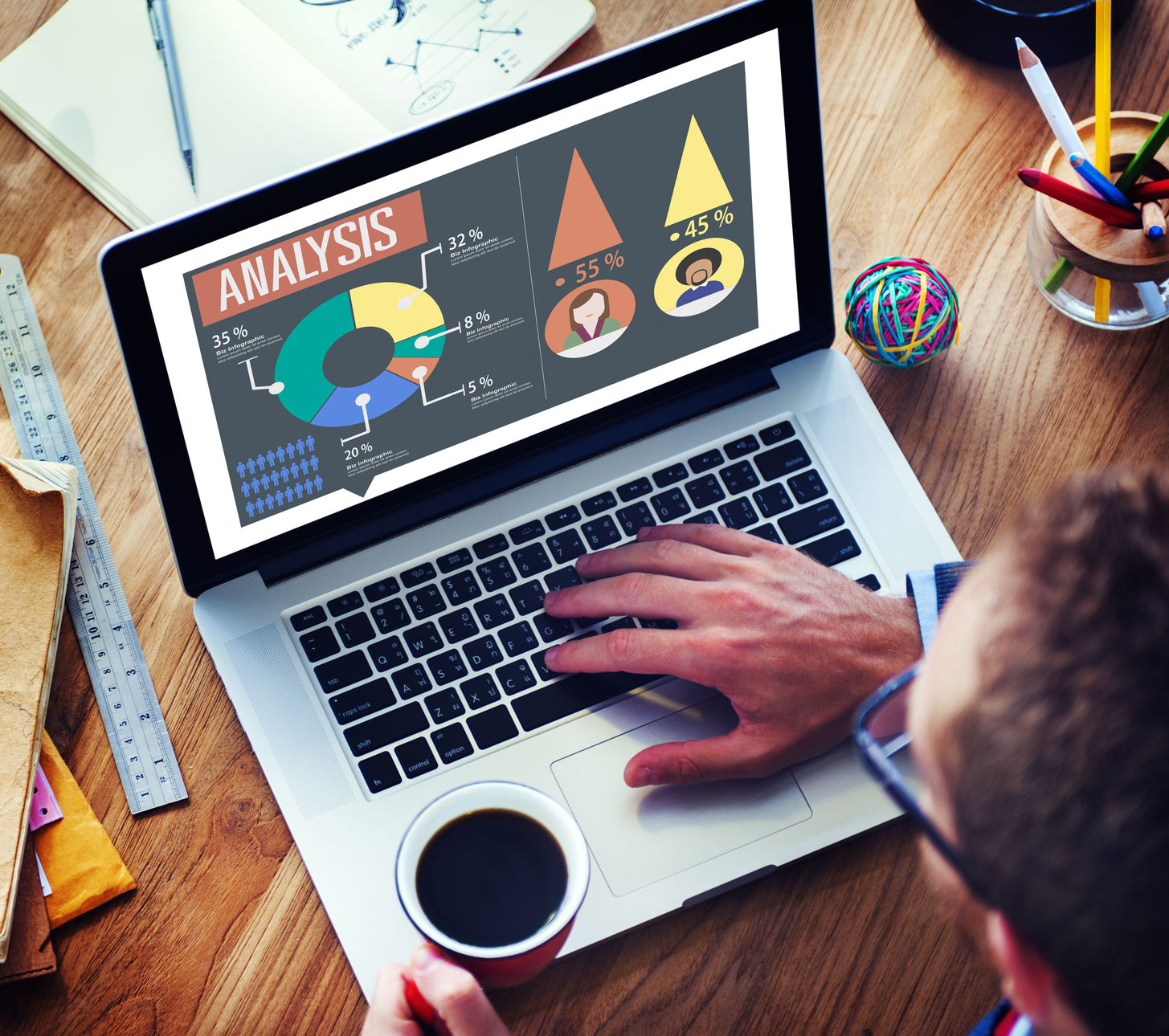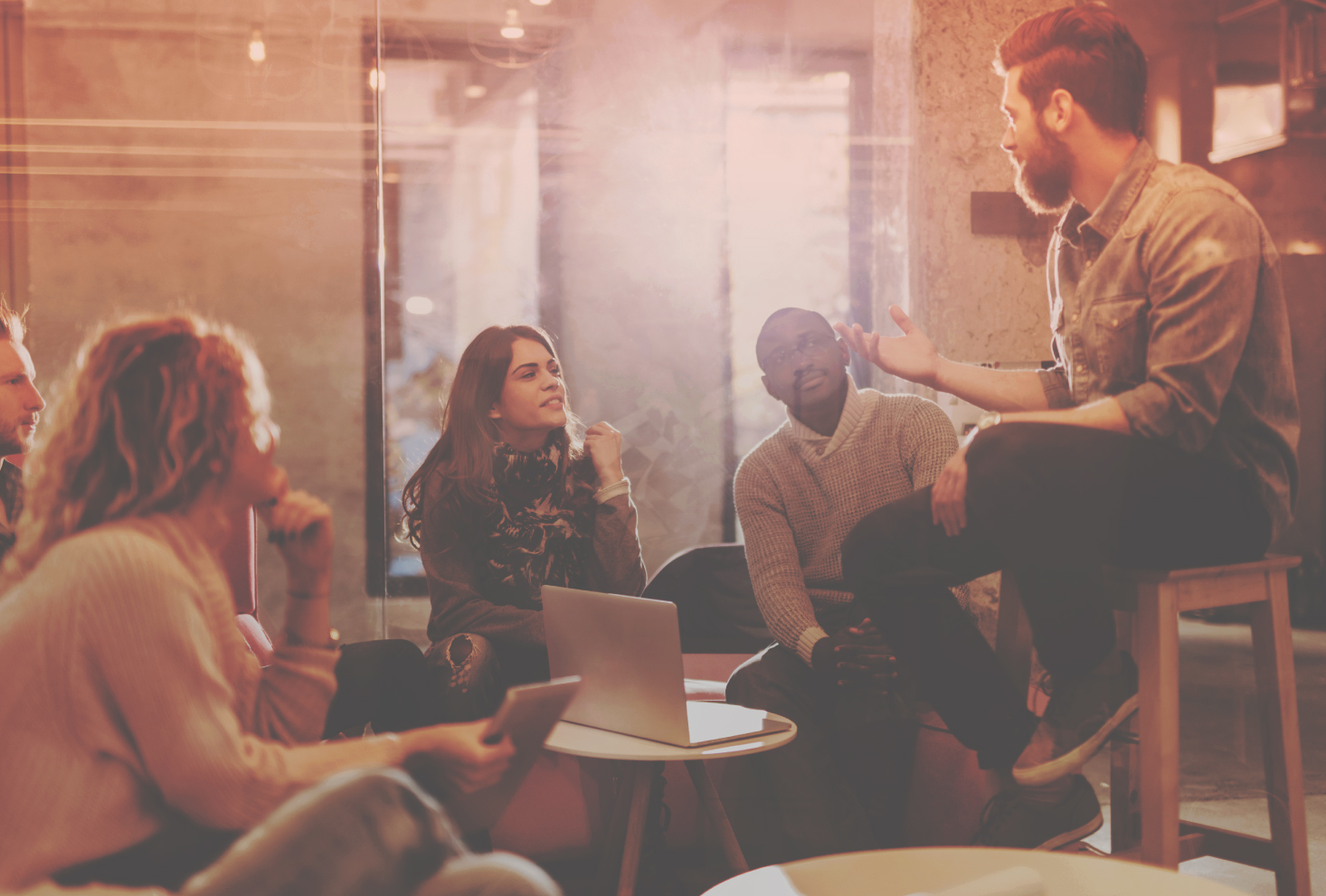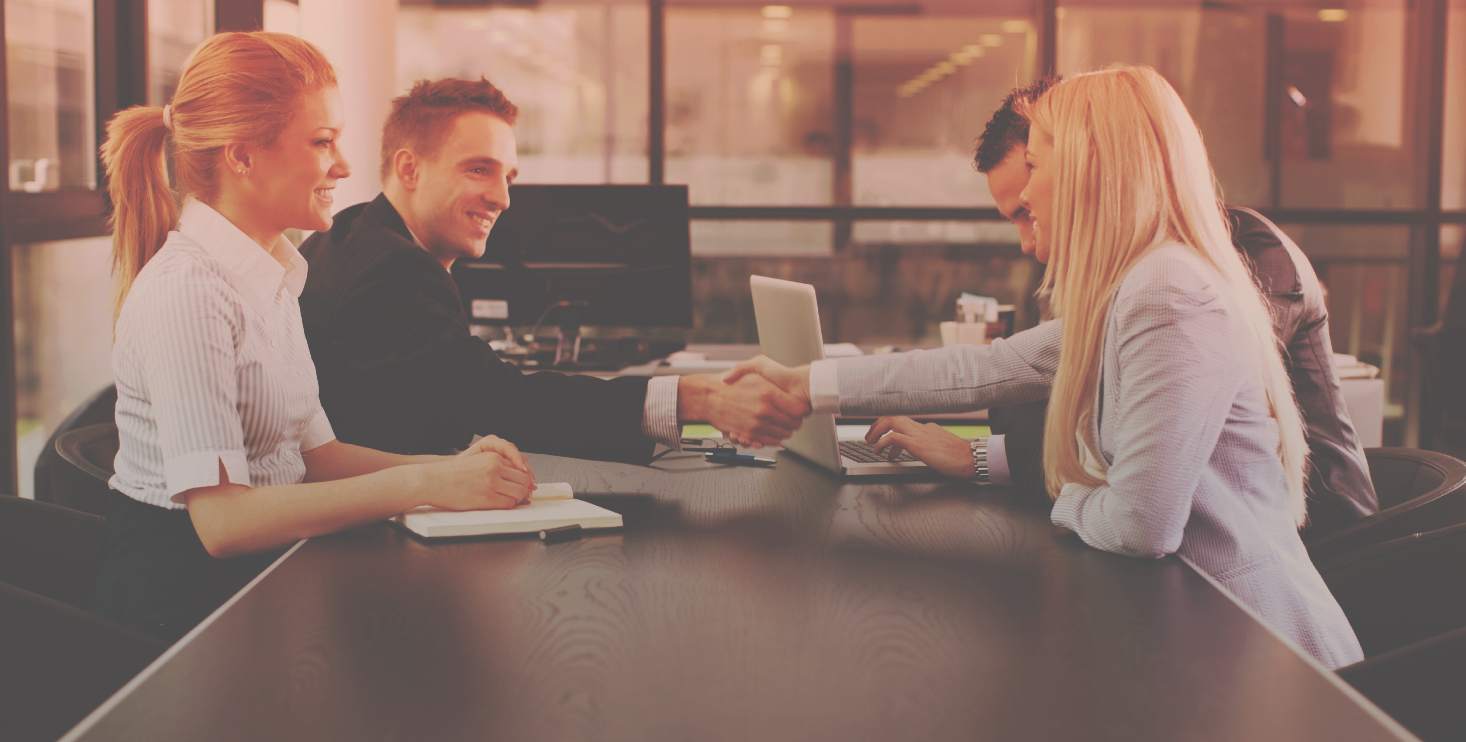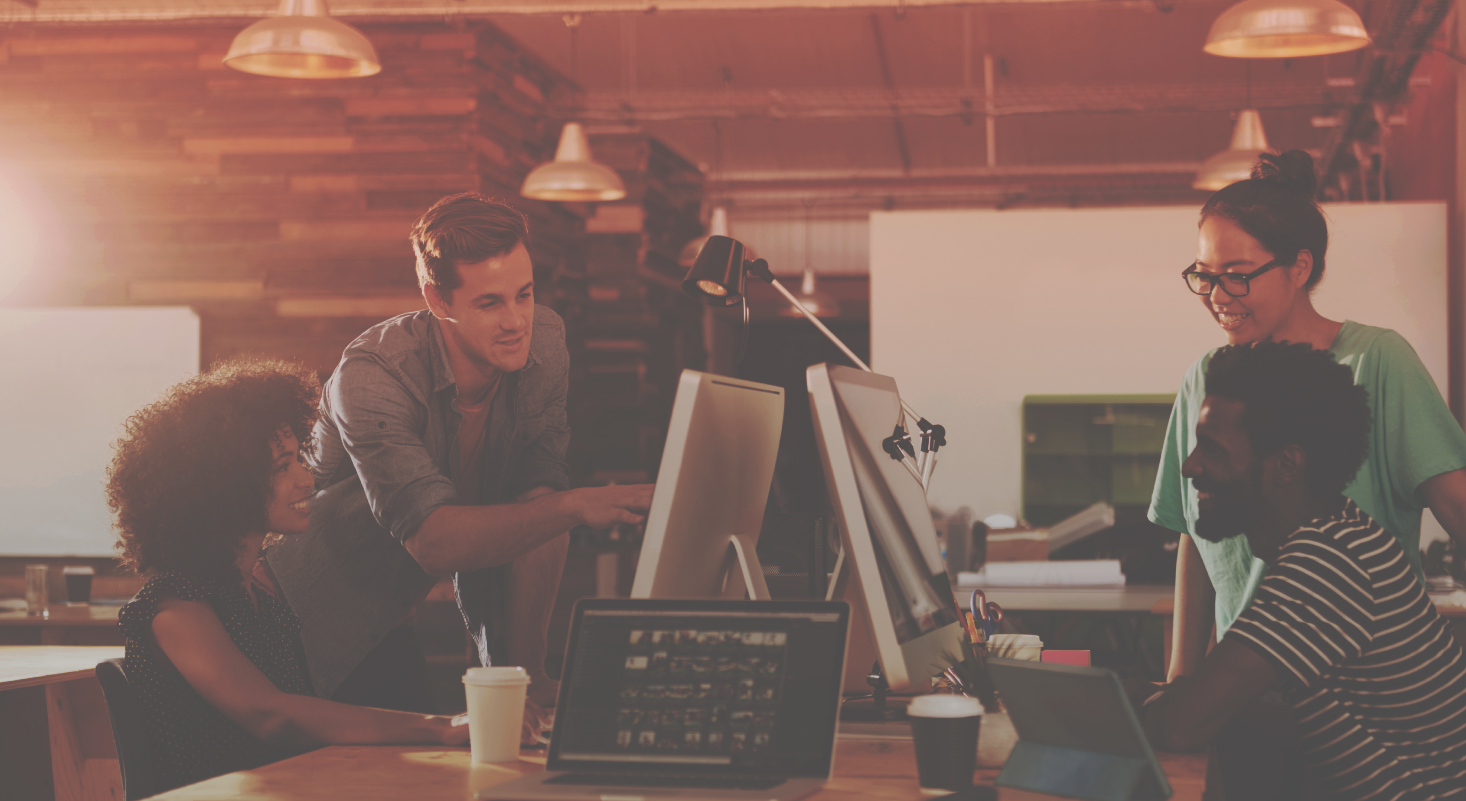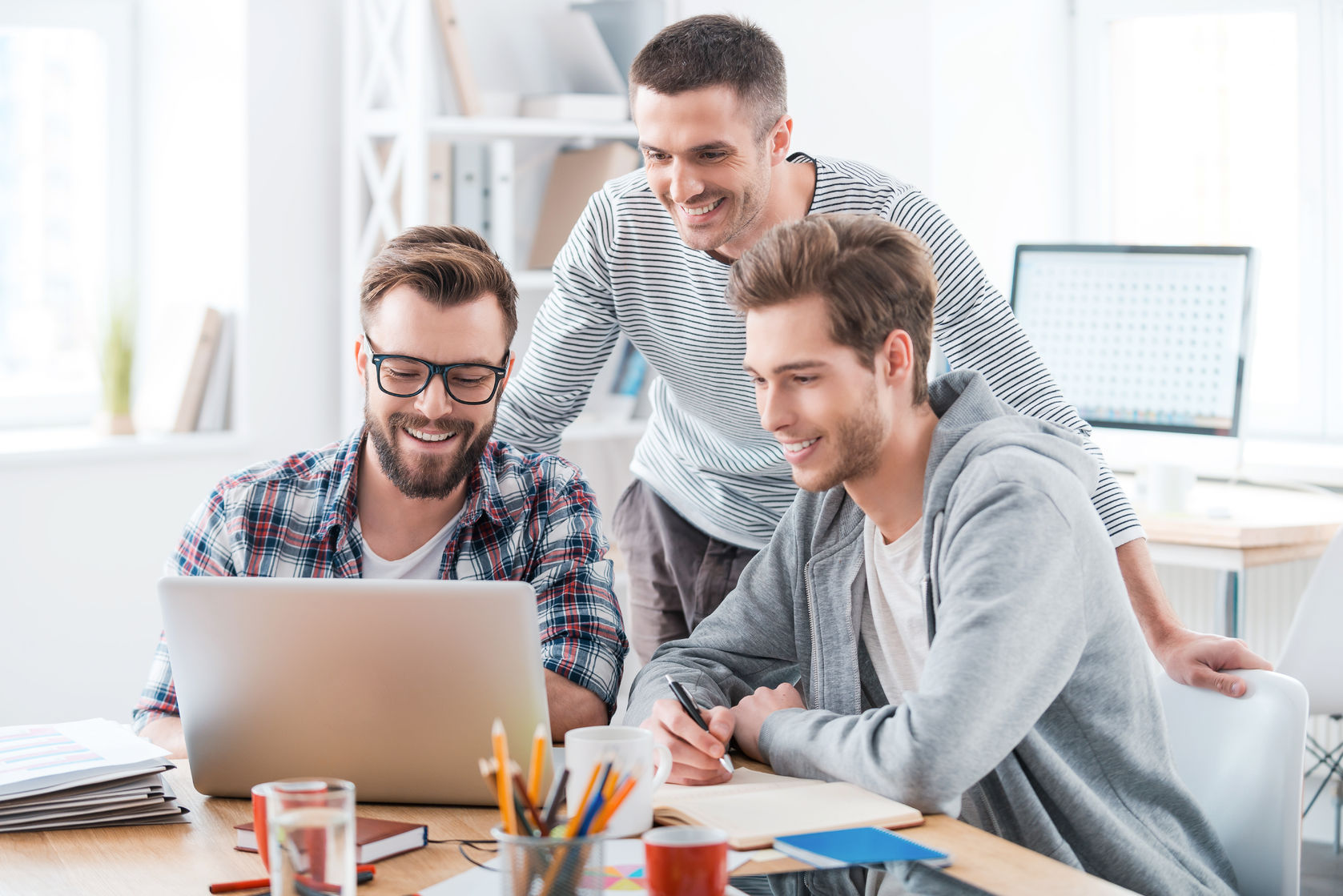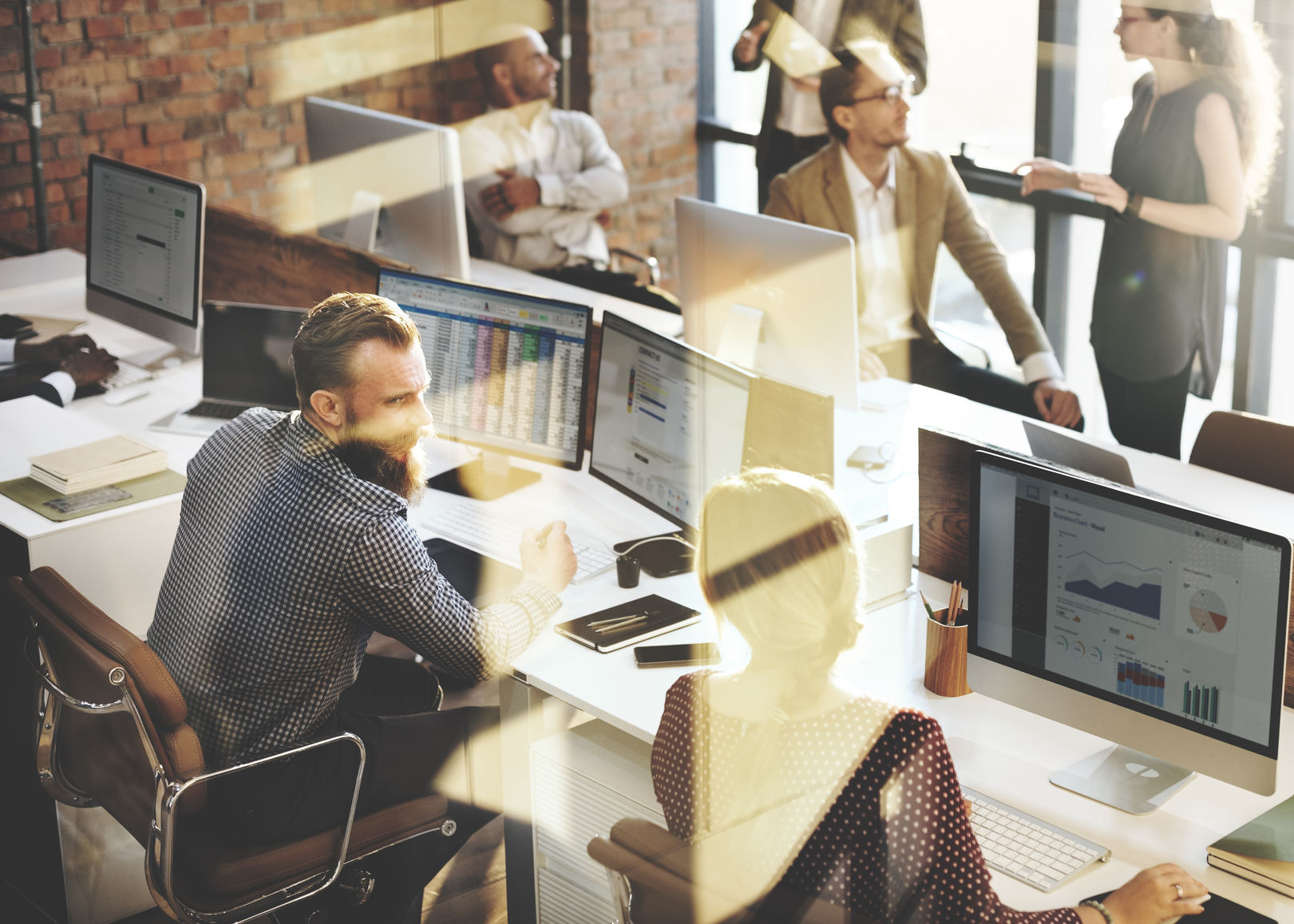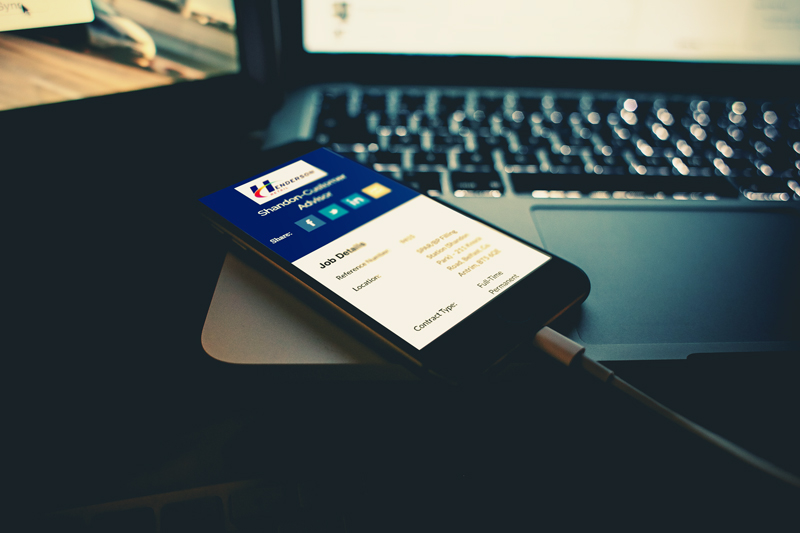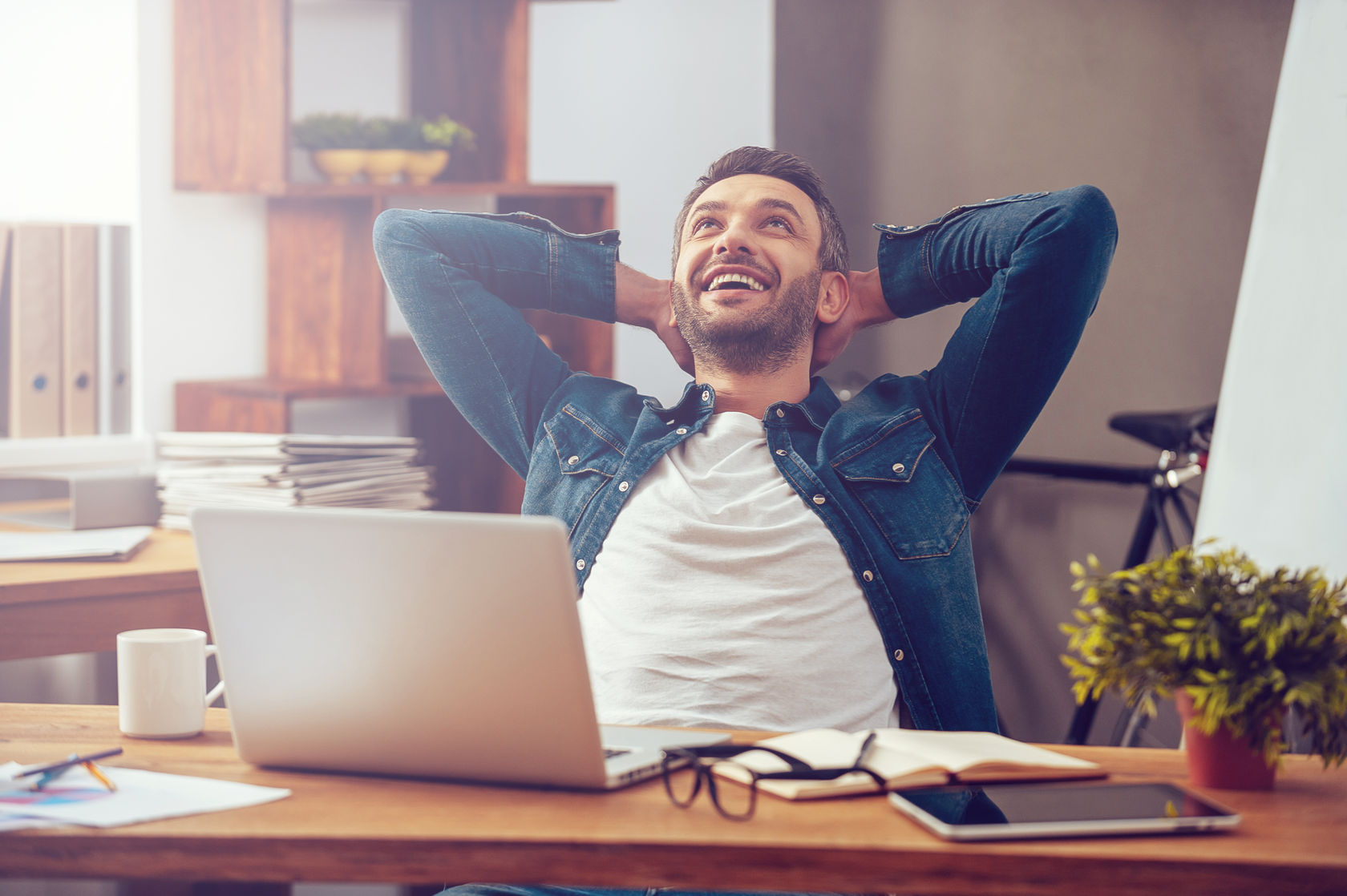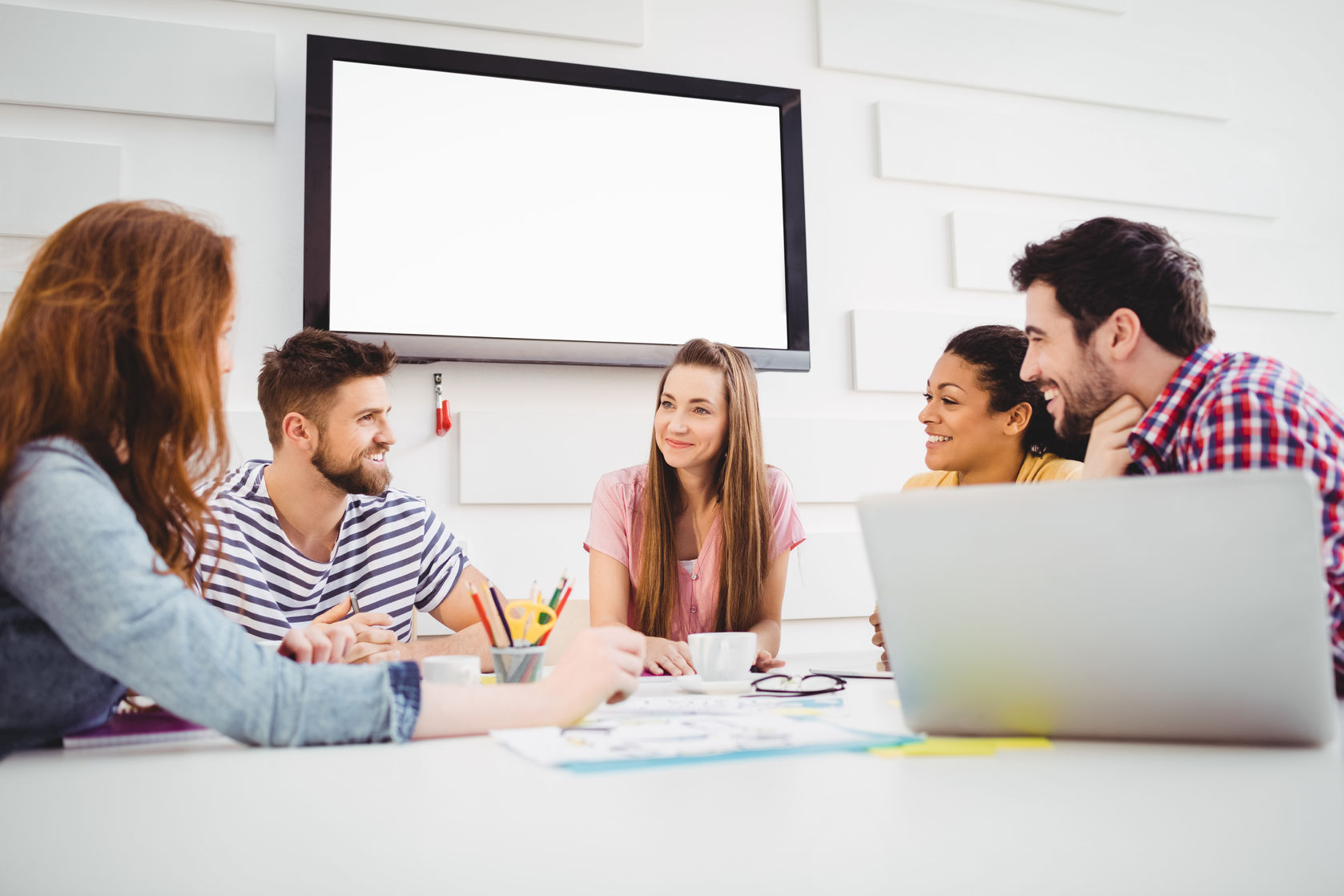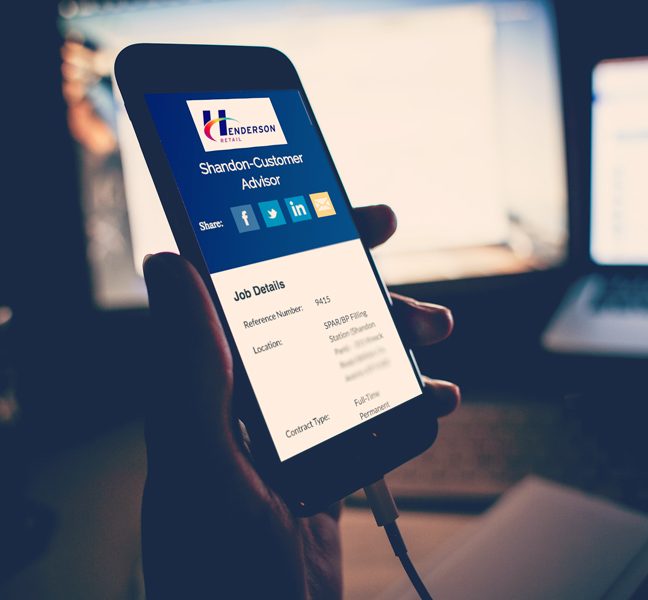 What Our Clients Applicants Say

Dale Farm – Production Line Leader

Very efficient and straightforward process.








Hendersons Group –

File Maintenance Clerk


A quick and easy way to apply!








Trackars –

Senior Support Worker



I found this online application process extremely easy to follow






TRY FOR FREE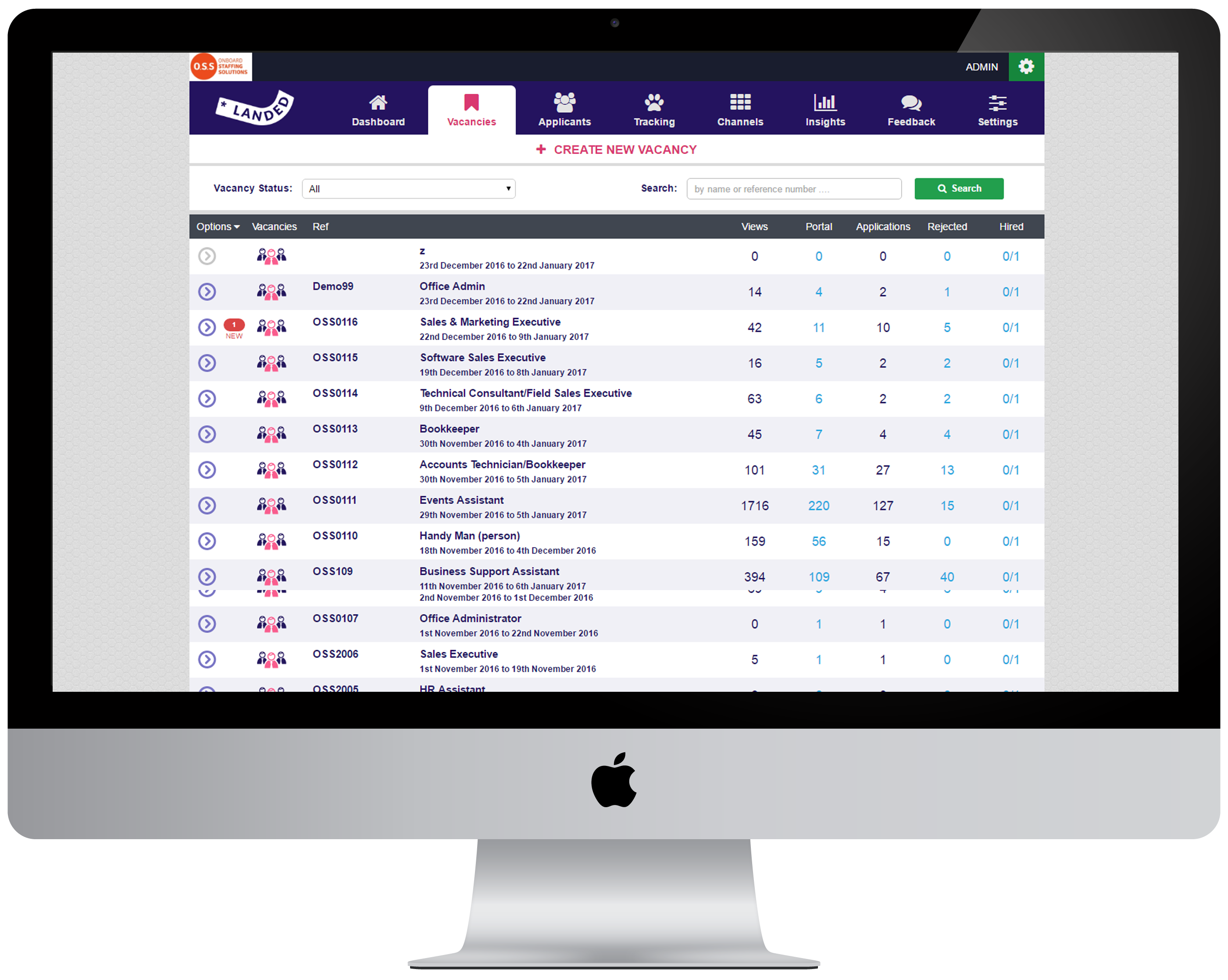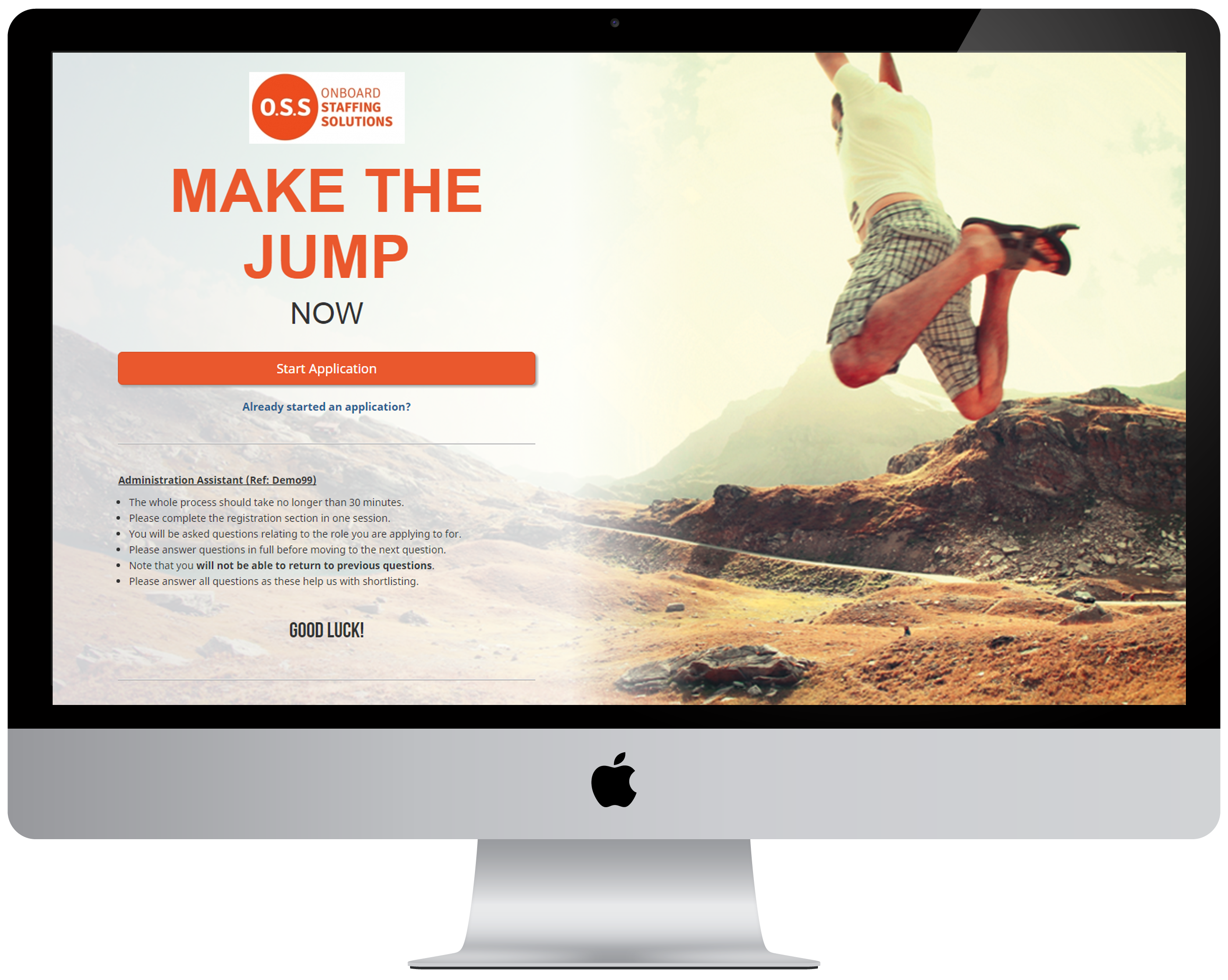 What Our Clients Say
"LANDED understand the complexities involved in hiring people and have come up with a solution that has reduced our time to hire by 50% and freed up vital resources within our HR team. On top of that the candidate feedback has been extremely positive helping us to build a solid and attractive employer brand"
– Emma Gibson, HR Manager
VIEW CASE STUDY
Upcoming Webinars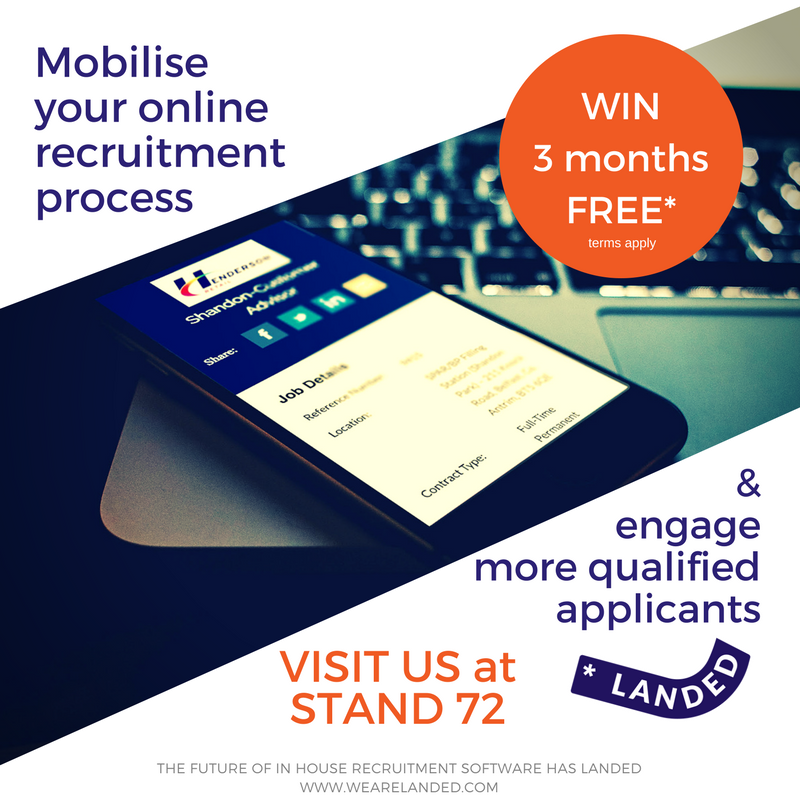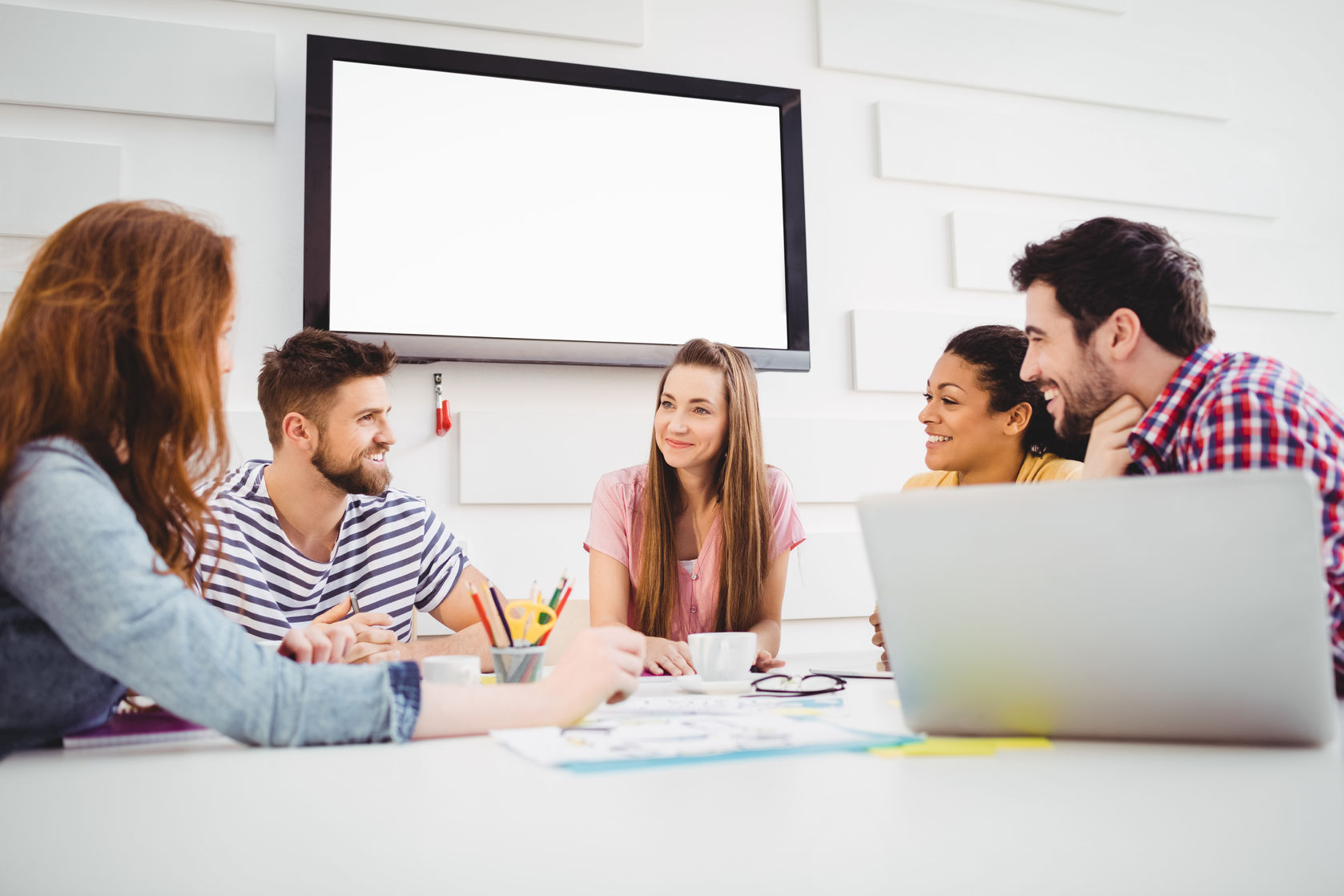 Contact Us
Have any questions? Get in touch with us