Effortless Hiring. Empowered Teams LANDED Hiring Software
Applicant tracking, screening funnels, video interview within one secure portal
Learn More
Effortless Hiring. Empowered Teams LANDED Hiring Software
Applicant tracking, screening funnels, video interview within one secure portal
Learn More
The complete applicant tracking & candidate screening tool
Build
Build unique screening funnels for every opportunity, tailored direct to your business.
Publish
Publish your advert to multiple advertising channels including your website, job boards & social media.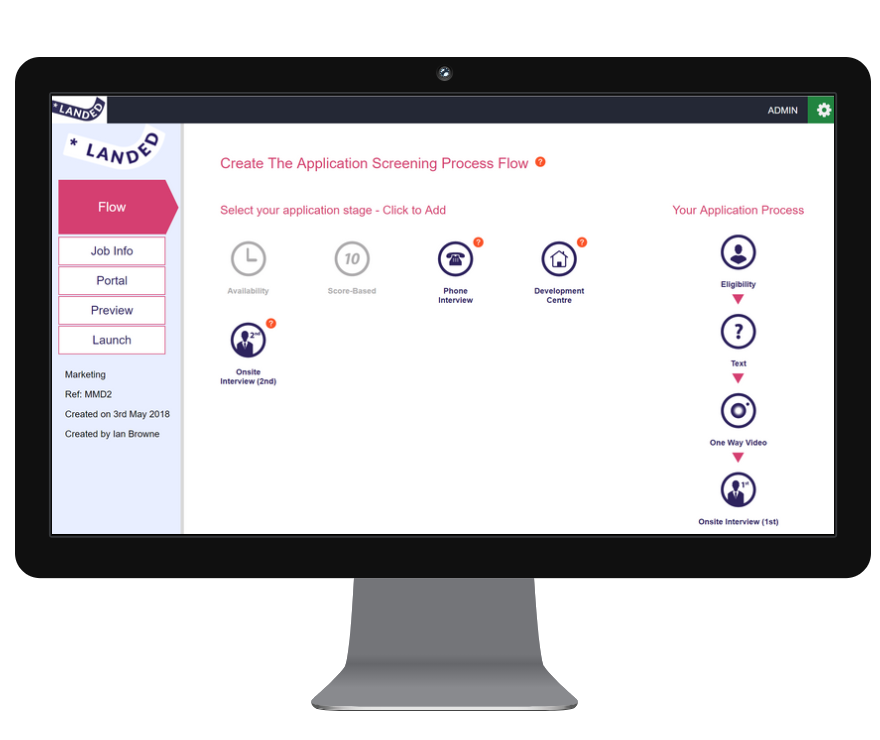 Screen
Screen, score & rank applications in real time, keeping your recruitment journey flowing.
Hire
Hire the best talent consistently, with tailored interview packs and automated administration.



Elevate Your Hiring Journey with LANDED

 
Take control of your hiring process
Mobile Recruiting… as standard
LANDED's applicant portal user interface is responsive, which means it automatically adjusts to the screen size and orientation of the device being used. Whether accessed on a desktop, laptop, tablet, or smartphone, LANDED adapts to provide an optimal viewing and interaction experience.
LANDED is designed to work seamlessly on both iOS and Android devices, ensuring candidates have a consistent and reliable experience regardless of their chosen mobile platform.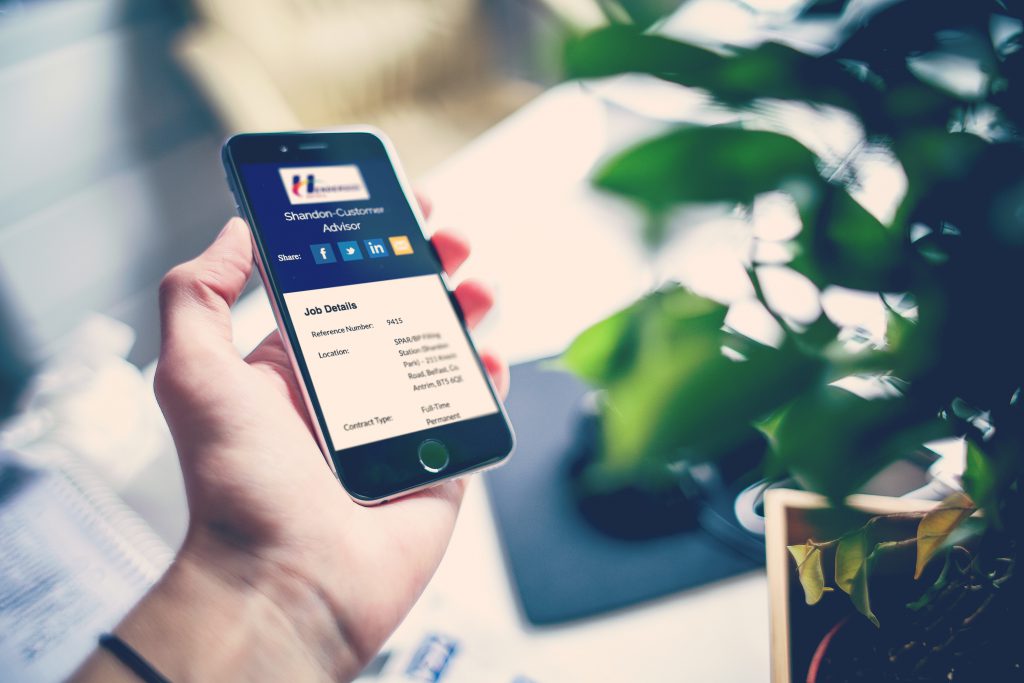 Designed for In-house Recruiters
LANDED Hiring Software is specifically designed with in-house recruiters in mind, and it offers several distinct advantages compared to generic applicant tracking solutions.
LANDED integrates seamlessly with your existing HR systems, including payroll, onboarding, and employee management tools. This streamlines data flow and ensures that all HR processes work in harmony.
LANDED provides dedicated customer support with expertise in the unique challenges faced by in-house recruiters. This support ensures you have guidance and assistance when you need it most.



❝ 

LANDED Hiring Software reduced our time to hire by 48%.❞ Emma Gibson, Group HR Manager
Recruitment software combining digital marketing, applicant tracking & screening tech to give HR teams full control of the hiring process, from creating & publishing a job advert to final placement. 
LANDED is known for its user-friendly interface, making it easier for all team members, even those without extensive technical backgrounds, to quickly adapt to and use the system effectively.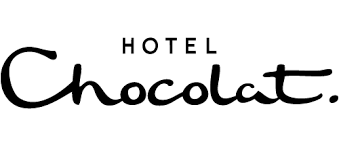 'Since implementing Landed, our candidate experience has become more consistent, user friendly & on brand. Landed has simplified our recruitment process, reducing our time to hire across the business'
Talent Acquisition Manager – Hotel Chocolat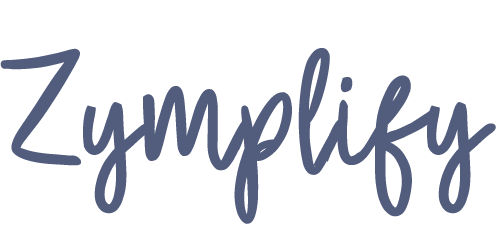 "Excellent ATS. The killer questions we can create to suit our own needs ensure we are eliminating those applicants who don't match criteria and video interview helps hugely with our remote hires."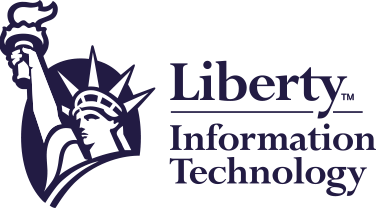 "The best ATS. Landed uses automation well for job posting and the selection process. It integrates well with job boards for advertising purposes and has a good reporting dashboard."
Talent Acquisition Lead – Liberty IT