Diversity = Equality = Inclusion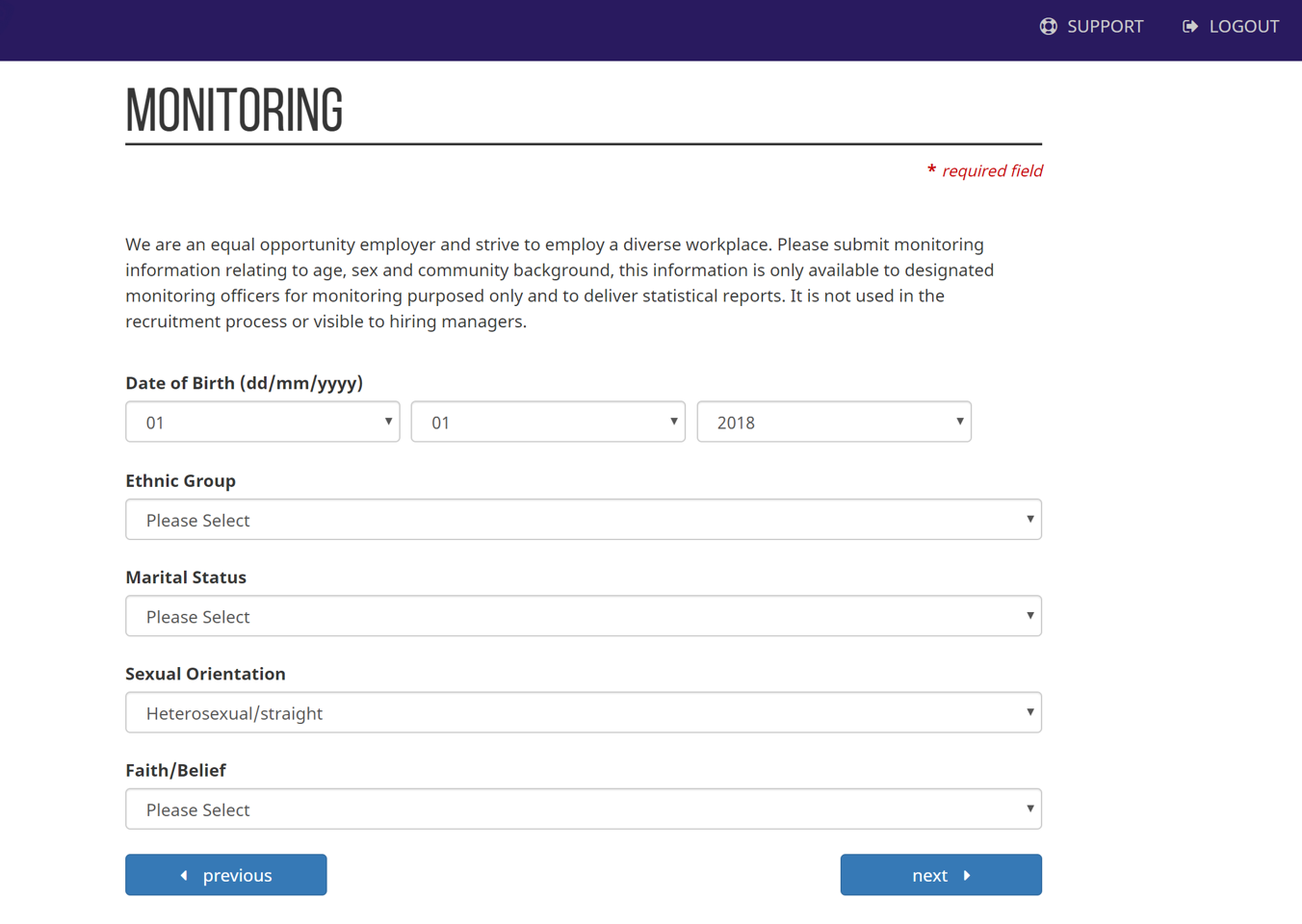 Create online assessments that will instil best practice across all hiring team, reduce bias in your process & create the most diverse team possible.
Rank and rate applicants according to skills & qualifications, setting assessment criteria for hiring managers to follow across your organisation.
Create an equal playing field with interview templates to be shared with hiring managers ensuring consistent interview experience for all candidates applying for the same role in various locations.
Collect structured employment monitoring data for compliance and process measurement.
❝ With the LANDED platform, strive to employ a diverse workplace ❞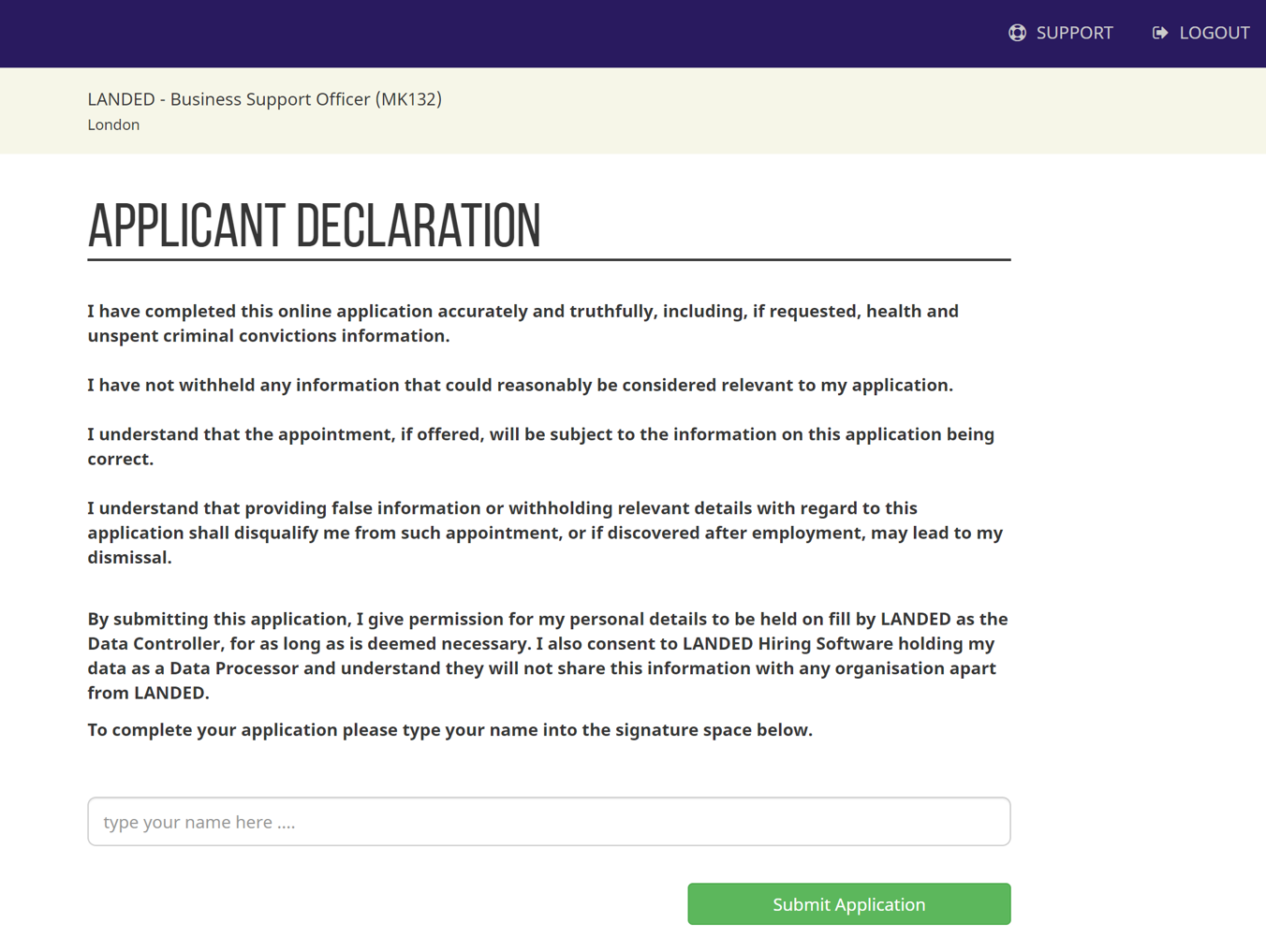 ❝Built for In-house Recruiters, By In-house recruiters.❞
We feel your pain. LANDED hiring software was built for In-House recruiters by experienced In-House recruiters. We understand the process and 'admin' that goes with hiring talent and we aim to make your day to day job easier. If you deal with volume applicants you want a solution that will make the process of hiring easy for you & your applicants. LANDED Hiring is more than just an ATS.