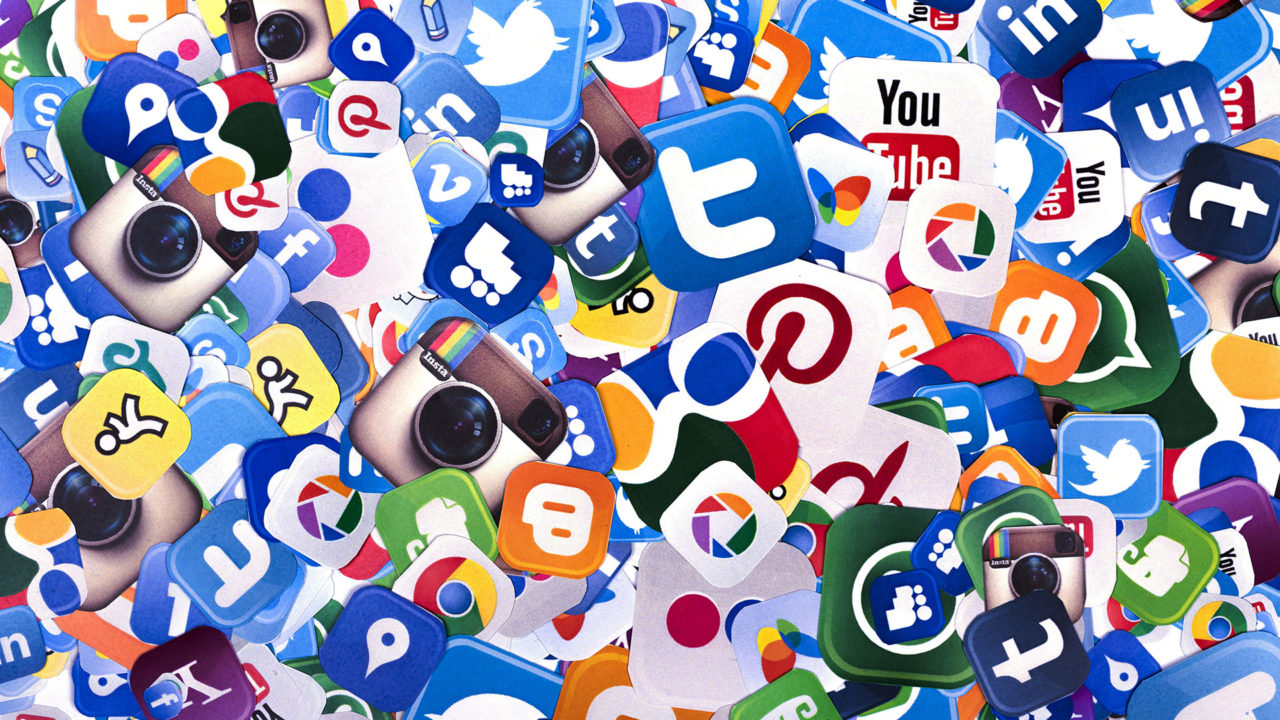 In 2018, there are so many social recruiters out there to compete with. Social recruiters would argue that the traditional Job Boards have passed their sell-by-date. Some think they should be confined to their time in history. As we move further and further into the digital age and watch social media slowly take over our lives, does this really mean the end for the simple job board?
Personally, we don't think so here at LANDED. But they do have to change and adopt a model closer to the Indeed model. Like every evolution, some jobs boards will not survive, and others will undoubtedly adapt and thrive. There are already job sites that are already making changes to how they list their current opportunities and are offering companies more in the way of building an 'employer brand'.
Mobile Devices
One of the reason's for Indeed's success is the simplicity of its website. Simple web-pages are much more mobile-friendly.  Because the 94% of job listings are viewed on a mobile device, this is critical. As early as 2014, Glassdoor reported that 9 out of 10 people surveyed said they would use a mobile device as part of job searching in the coming year.
A common mistake that many companies make is they expect switching from a traditional job board to social media will solve their recruitment woos. In reality, it really won't. However, when the two mediums are used together, they can really develop a solid and winning recruitment strategy. If you need to know the best times to post job listings on social media, check out our helpful infographic below.
Having all your adverts pointed directly to one ATS will ensure you can easily track channel performance and measure your return on investments. It will also enable you to address the bottom end of the funnel which is applicant screening and selection.
How can LANDED help?
LANDED is a talent platform built for recruiters by recruiters, with a complete focus on combing recruitment marketing and candidate tracking and selection.
Our dashboard enables the user to create branded recruitment campaigns with bespoke candidate selection tools. As well as that they can advertise across multiple channels AND track and share applications with colleagues; all from one central dashboard.
All you have to do is simply create a new vacancy, connect it to your advertising channels and track each application.
With a focus on the applicant journey, our portal has received a 94.6% 5-star rating from over 50,000 applicants in the last 12 months. Here's what they like:
The simplicity of the online registration
The mobile optimised registration process
The security of logging into a platform
The automated responses at each stage
The clarity of who they are applying to
Find out for yourself
Find out how LANDED can help you with your recruitment process and how to always find the best talent. Sign up for a free 30-minute demo today with our experienced Client Account Manager, Lauren.