In case you hadn't heard, Google has taken its first steps in the world of recruitment. The exciting move makes searching easy for job seekers, but also gives recruiters the opportunity to have their listings shown on the popular search engine.
Exposing your current vacancies to millions of job seekers around the world, Landed and Google for Jobs will help you attract the most relevant candidates for your positions.
Let's have a look at what it is …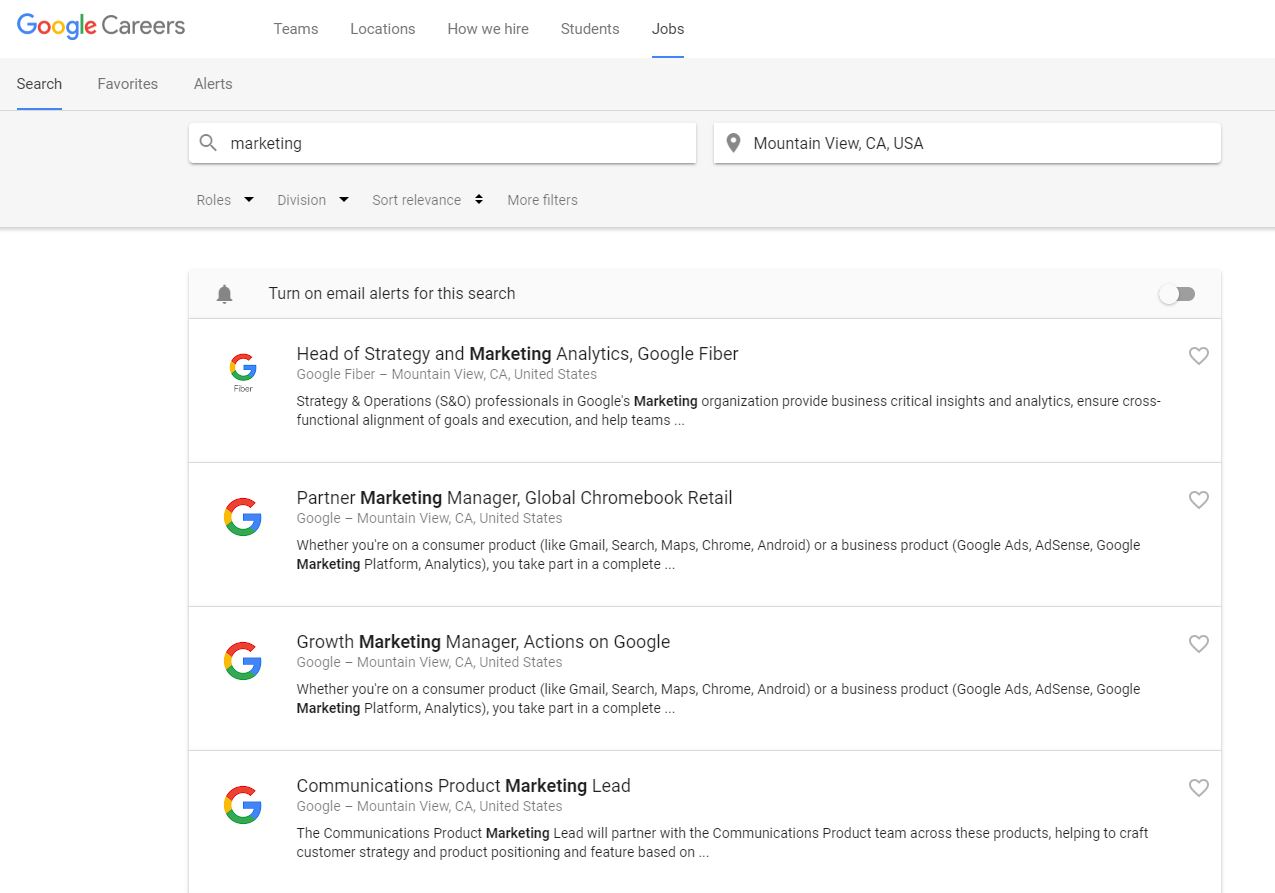 What is Google for Jobs?
It's exactly what it says it is on the tin. People can now search on Google for new jobs – it's that simple. Developers created Google for Jobs in a bid to make the job search easier. It pulls job listings from lots of job boards and careers sites in one easy-to-use place.
It launched in the US last year but has recently moved to the UK and we cannot wait to help our clients use it to their advantage.
The improved job search will not only improve the experience for prospective candidates but will also improve the entire recruitment process for employers too. Some benefits include:
Candidates will see your branding, logo, reviews, ratings and job details in the job search
Candidates can filter their job search by job title, location and company type among other filters. This will mean you will only attract the right kind of people
Your listings are exposed to job searchers all over the world

How do I use it?
You don't have to do anything. Google will collect current vacancies from a list of job sites and boards without any additional action needed from you. If you're already using LANDED to advertise your open positions, then they will automatically appear on Google for Jobs.
After searching for their dream role, candidates will click through to find out more information and if they want to apply they'll be directed to the job site(s) where it was originally posted.
Like any content you post online in 2018, you need to consider using effective SEO strategies to make sure your job posting is ranking as high as it possibly can.
Here are some top tips to improve your Google ranking:
Cut out any unnecessary language and write specific job titles with clear descriptions
Use relevant keywords and phrases that your ideal candidate will be searching for
Use photos, videos and branding to create an eye-catching post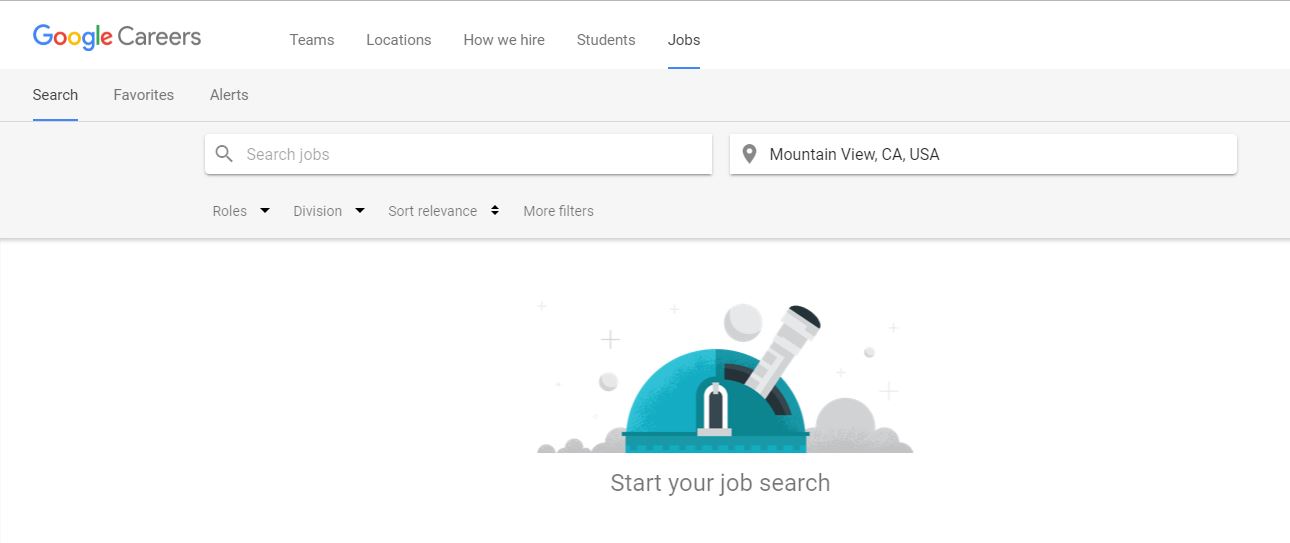 How can LANDED help me find the best talent? 
By using LANDED's automated recruitment service, you can post your latest vacancies on a range of different job boards around the world. We will connect your ATS to over 800 major free and paid job boards including Monster, TotalJobs, Indeed, Jobsite and Reed.
LANDED will make the recruitment process easy and straightforward by offering you a simple five-step process that will take the hassle out of searching and screening new applicants.
We will help you:
Create your vacancy campaign
Advertise across multiple media channels
Invite applicants to apply via your branded and secure online application portal
Screen and select with your secure ATS dashboard
And finally, hire the best applicant
To find out more information or to request a free demo with our experienced Client Account Manager, Lauren, who will show you around our easy-to-use platform.
Alternatively, we are now offering a complimentary 14-day free trial for you to see exactly how your business could benefit from using our services.