What is Social Recruiting? – An Effective Recruitment Strategy
Social recruiting is exactly what you'd expect it to be – recruitment using social media channels.
What may not be as obvious is just how effective and useful social recruiting can be.
A recent study showed that people spend an average of 35 minutes on Facebook every day, 25 minutes on Snapchat and 15 minutes on Instagram.
Think about it.
People may only visit job sites if they are actively looking for a job. If your role happens to be in a busy industry, your ad can easily get buried under other ones.
Social recruiting bypasses that, as your job ads pop up on the profiles of potential candidates – even if they're not actively job hunting.
Social recruiting gives you a captive audience who are so much more likely to stumble upon your ad. Especially if they are one of those people who check their phone 2000 times a day.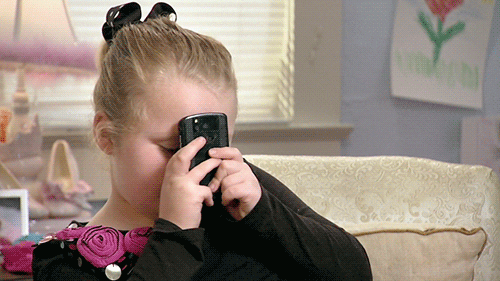 What is Social Recruiting? – Helpful for Candidates and Recruiters
Social recruiting can save candidates a lot of time and effort when finding a job and it can save your company some hassle too.
By getting to grips with LinkedIn, recruiters can become a lot more proactive in their search for the best talent.
With a little research, you can begin to figure out where your resources are most effective and cut down on ineffective job ads that cost you money.
What is Social Recruiting? – The New Normal
The problem with social recruiting is that it is growing all the time.
Soon, it may be difficult to get your job ads on social media to stand out from the crowd.
That's why it is more important than ever to get an effective social recruiting strategy in place now and start making it work for you.
What is Social Recruiting? – Learn More With Landed
Landed's All-in-one Talent Acquisition Software makes Social Recruiting Simple.
We adopt a multi-channel approach that allows you to monitor candidate interaction, track engagements and gather online/mobile applications.
You can track and compare your recruitment strategies across different social media platforms to see what works best.
Landed enables you to create unique links for each social media platform, schedule a social media posting and connect with talent outside the traditional channels.
Join our free webinar on Wednesday 27 September at 2pm to learn how to improve your Social Recruiting strategy.
You can attend live and ask any questions you have, or opt to check out a recording at a later date.